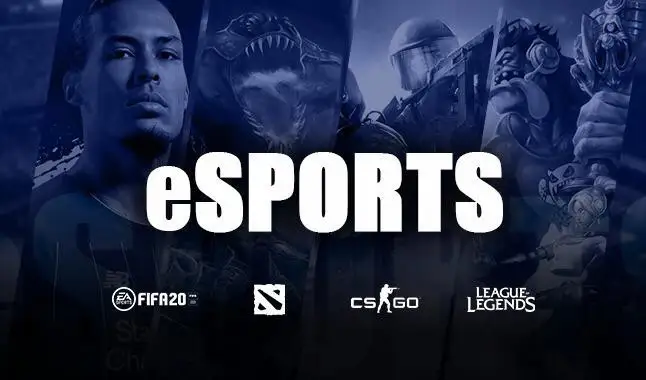 Find everything you're looking for to bet on eSports this Tuesday!
Follow this card with the best eSports betting tips for this Tuesday, June 29th. Today, we selected two matches in Counter-Strike: Global Offensive and one in League of Legends. Starting with CS:GO, within the Pinnacle Cup championship we will have duels between 100PG x KOVA and Sangal x AGF. Finally, in LoL, Team THRLL and Team Echo Zulu will meet for the Dutch League Summer 2020 - Group Stage. (These articles are announced firsthand on the Telegram - HERE)! Another day with a varied card in League of Legends.


Recently, the KOVA team ended up losing to Young Ninjas in their last match by 1-0. The 100PG squad comes from two successful matches against Team K23 (2x1) and Kyiv (2x0). So, for this fight, we believe in the highest probability of victory for the 100PG team.

Both the
AGF
and
Sangal
teams present themselves for this duel with losses in their belts.
Sangal
recently lost to Blink 2-0, while
AGF
lost to HAVU 2-0. However, we believe in the greater probability of
victory for the AGF team
.
League of Legends | Dutch League Summer 2020 - Group Stage
- Team THRLL vs Team Echo Zulu:
After having scored three consecutive victories, the
Team Echo Zulu
team ended up losing two matches in a row, to mCon esports Rotteram and PSV Esports. Meanwhile, the
Team THRLL
squad comes from a successful match against Dynasty by 1-0. However, analyzing the history between the teams, we believe in the greater probability of
victory for the Team Echo Zulu team
.
Warning!
The odds posted here will be based on Betfair, Bet365 and 1Xbet markets. We suggest you open an account at the houses listed in the Academy, which are those operating in your country, for a better commitment in this market, due to the variety of bet types, better quotes and higher limits. Opening accounts through the Academy gives more advantages: «Gain Academy Points».
Help the maintenance of this column: share knowledge about its existence and spread the word about this work.