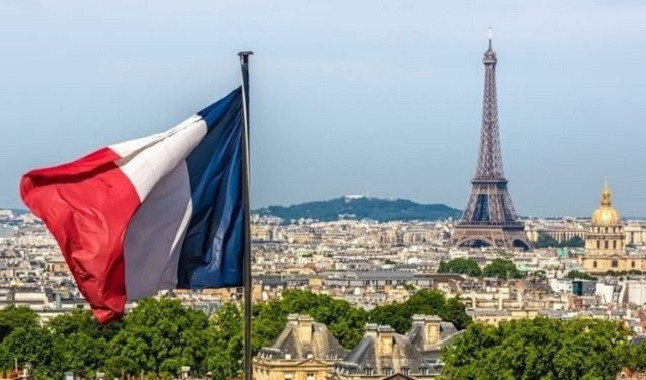 Country recorded record revenue in the online betting market in 2020
2020 was a year of crisis in many economic sectors, but the gambling and betting industry took the opposite path. Who can confirm this data is the French online betting market, which achieved record revenue this past year. The activities and movements of this sector only increased, and France had a gigantic expansion in the domestic market.

In total, € 5.35 billion were bet, with an increase of almost 6%. The revenues resulting from these bets were € 940 million for the sector, with an increase of 6.8%. In events within the country alone, 663 million euros were raised. This last number showed a drop compared to 2019, due to the cancellation of several events of different modalities, in the face of the disorders caused by the pandemic.
Horse racing played a special part in this gigantic amount of money. € 354 million were generated, an increase of almost 31%. Another market that had great revenue collection was poker. The game had a total revenue of € 446 million, an increase of 64%.
The French market also accounted for € 3.18 billion of deposits and 1.61 billion euros of withdrawals during the year, in active accounts. The increase was 25.4% and 21.6%, respectively. The marketing of companies in the sector, whether in advertising actions or in bonuses, to attract new customers, stood at around € 161 million.
"Over the whole of 2020, the online market shows very vigorous growth. The turnover of the sector grew by 22% in 2020 to reach €1.7bn: its highest level in a calendar year since the opening of the sector" - pointed out
L'Autorité Nationale des Jeux (ANJ)
, French regulatory body.
Bet wherever you want through the best online bookmakers!