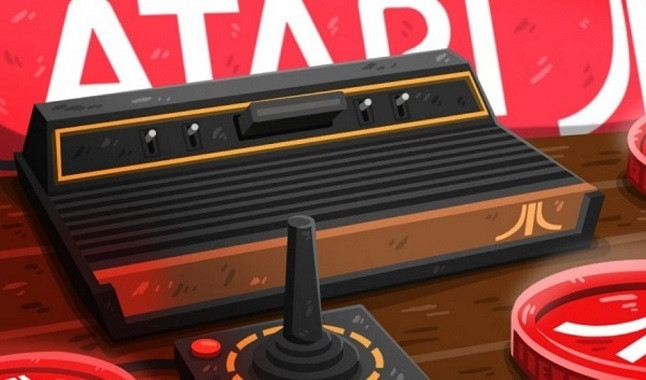 The great video game pioneer, Atari, wants to launch a casino together with Decentral Games; know more.
On Wednesday, the great video game pioneer of the 20th century, Atari, announced that it wants to launch an Ethereum based casino. The idea behind this decision is coupled with Atari's new association with Decentral Games. Both entities are planning to enter the encryption environment. According to Atari, the company wants to launch Atari Casino, bringing nostalgic games, combining luck and skill. The organizations' new venture provides $ 400 million in betting revenue alone, over the two-year life of Atari Casino.

Decentral Games
is known for its virtual casino ecosystem, while Atari was one of the leading video game companies during the 1970s and 1980s, including arcade games and home games like
Pong
. The alliance between both entities provides for a new offer for modern users.
Check out ALL MATCHES TODAY and follow them live!
Encrypted casinos, which are automatically linked to encryption, have been a major attraction for players. Meanwhile, virtual currencies are growing more and more and are becoming the future of virtual games. As a result, Atari has established ties with
Decentral Games
to create new versions of its old Atari games.
Through this,
Decentral Games
has revealed that it will still host a party for the launch of
Atari Casino
in the coming months. Therefore, users will have the opportunity to win
NFT warables
,
Atari
tokens and
$ DG
(currencies). Both entities are projecting that the new crypto-casino could raise revenue of $ 150 million in bets in the first year, while at the end of two years, the revenue could reach more than $ 400 million. Finally, it was clarified that coins and tokens, such as NFTs and $ DG, can only be used within
Atari Casino
. The blockchain currency unit cannot be exchanged for any other.
Bet wherever you are in eSports through the best online bookmakers!
Everything about the growth of eSports bets.