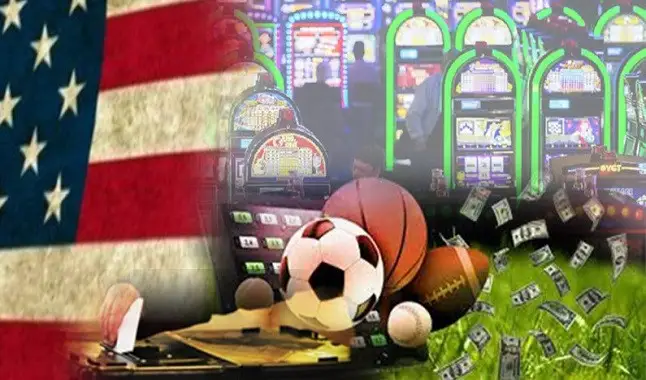 A change in the governor's posture raises expectations for market regulation.
New York is expected to follow the wave of other American states and will also regulate the sports betting market in its territory. The expectation is that it will be made official later this year, after Governor Andrew Cuomo affirms that it would be valid to accelerate a discussion on the subject. This brings hope to anyone looking to implement the market in the state, as is the case with Senator Joseph Addabbo and Deputy Gary Pretlow, one of the most active leaders in streamlining regulation.

As is the case with other governors,
Cuomo
is facing a large budget deficit, needing to generate revenue to comply with obligations, with the gaming industry being a good market for collecting taxes for the state. The governor has already shown that he is not a fan of the idea, as he has always shown himself to be against the introduction of this market in
New York
, but current needs speak louder.
Check all the MATCHES TODAY and follow them live!
Addabbo has a proposal already formulated for this market, which is still under discussion and negotiations. The senator predicts that sports betting is expected to pay 10% tax on his bill, which would give the
New York
government $ 100 million in one year, in the form of taxes. Studies have shown that this market can handle up to $ 1 billion annually. The senator believes that this data alone would be enough to have the approval, but he knows that there is still a difficult road ahead.
"New York is on the right track, but it's that car on the track with flat tires, as it sees Pennsylvania and New Jersey for example, overtaking us. TI think that this is all part of the budget negotiations. The license fee and the tax rate are part of the budget negotiations. Everything integrates the discussions that we will have and that is where we will need to reach an agreement" - Said
Addabbo
.
Bet wherever you want through the best online bookmakers!