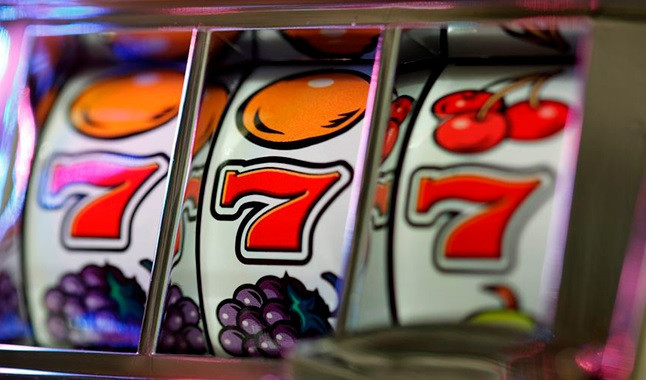 These recent times are crucial for the gambling industry and companies need to pay attention to their actions.
With the release of the Gambling Act Review and the end of the Gambling Commission's consultant period, the next months are crucial times for the UK Gambling Industry. It's important for the bookmakers to not create the wrong type of headlines.
The Gambling Commission is paying extra attention to the companies' actions and terms and conditions to make sure no law is broken.
Especially now that the Gambling Commission published its review about how London Casino Aspers Stratford failed in player protection and anti-money laundering, when in December 2018 a player suffered massive losses and ended up committing suicide.
Gambling companies are obligated to comply with anti-money laundering processes, customer interaction rules and cash desk policy rules and Aspers Stratford failed to follow any of them.
The casino ended up imposed with a penalty of £652,500 and divest all the profit gain with all of these failings.
Despise the constant warnings and claims about the importance of player protection and any other kind of policy, this kind of situations keep happening.
In a time when the Betting & Gaming Council highlights the importance of the companies and organizations actions and sayings, recently, BGC CEO Michael Dugher didn't help the case at all. Following an Oxford research publications about how gambling leads to several health problems, Dugher was caught in a Twitter spat with a former gambling addict who now leads campaigns against the industry, Matt Zarb-Cousins.
Dugher side was correct, the problem was how the CEO went about on the conversation The Daily Paragraph published right away the conversation between both, highlighting the part in which Dugher called Zarb-Cousins 'roulette boy' and made fun of his past of gambling addiction.
Now, the question is: how can the industry be taken seriously when the player protection fails constantly and the spokesperson disrespects the other side?
Bet wherever you want with the best online bookmakers!