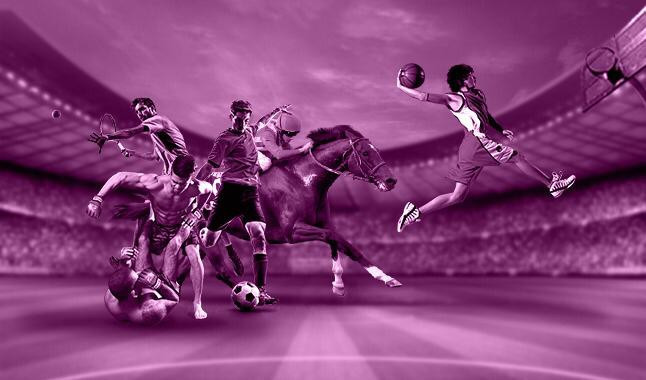 Follow the best bets for Tuesday 17/11/20!
On this card, follow the best bets for Tuesday, with very disputed matches and excellent odds. We will start with two duels for the World Cup Qualifiers in South America: Uruguay vs Brazil and Ecuador vs Colombia. To close, we will have the confrontation between Spain vs Germany. (these articles are announced first hand on Telegram - HERE)!
Football | World Cup Playoffs (South America)
- Uruguay vs Brazil:
Uruguay
will have a lot of work ahead, so they won't be able to make mistakes on the field. We expect for a Uruguayan team trying to control the game, because of the fact they play at home.
Brazil
has been showing excellent football on the pitch, and in this round they want three more points. Due to the fact that they have more quality, we believe that
Brazil
will take a certain advantage for this game, even away from home, so we expect for a team imposing itself on the field. Analyzing the facts mentioned above, we see as a good betting suggestion the
victory of Brazil
without the option of a tie.
Football

|

World Cup Playoffs (South America)
- Ecuador vs Colombia:

Ecuador will not have an easy game ahead of them, so it is essential that they pay attention on the pitch. To achieve its objective, which is the three points, the team of the equator will need to show high quality football on the field, thus trying to dictate the pace of the game. Colombia wants to surprise its opponent, so it should not only defend itself, it should play in the mistake of its opponent, thus looking for counterattacks. Apparently, this will be a very busy duel with great chances of goals. We will bet that both teams score goals.
Football

| UEFA Nations League
- Spain vs Germany:
Spain will have an important confrontation ahead, so it is extremely important that they win the three points. We believe that the Spanish team will go head on, thus looking for attack plays with great intensity. Germany wants to get their opponents ready, so they should apply a strong marking, but without giving up going on the attack and trying to kill the game. We expect a busy game with great offensive moves for both sides. Our bet will be that there will be more than 2.5 goals in the match.

Warnings!
The odds posted here will be based on the Betfair, Bet365 and 1Xbet market. And there is the suggestion to open an account in the houses listed in the Betting Academy, which are the ones that operate in your country, for a better commitment in this market, due to the variety of types of bets, better quotes and higher limits. Opening accounts through the Academy gives you more advantages: «
Earn Academy Points
».
Help this column to maintain itself and share the knowledge about its existence and spread this work.