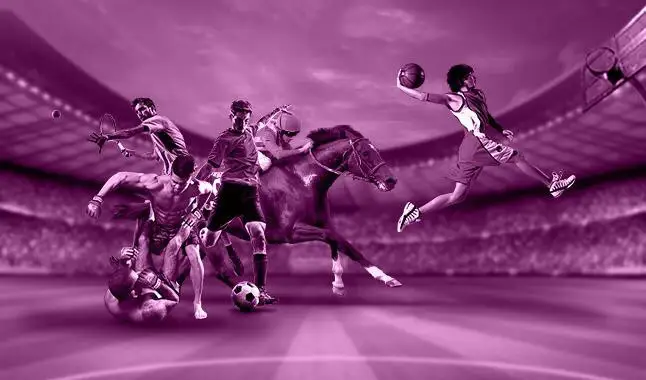 Follow the best bets for Tuesday 04/08/20!
Find here the best bets for Tuesday, with very disputed matches and excellent odds. So, we have separated two big clashes for you, as the best bets for this Tuesday. Starting with Brentford vs Fulham, counting for the grand final of the Championship, giving place to the elite of English football. The second duel is for the Chinese Super League, with the Dalian team trying to add their first 3 points in the competition.
Football | Championship
- Brentford vs Fulham:
Brentford and Fulham face each other for a great match counting for the Championship playoffs final, earning a place in the Premier League. Brentford had a very good campaign, despite not being able to qualify directly, they were in 3rd place, having the best attack and the second best defense of the competition. It has a high quality cast and will go all out to become the winner and guarantee their place. Like their opponent, Fulham also had a good competition, equaling points with Brentford. Now, they will try to achieve another victory to guarantee their place in the elite of English football. This will not be an easy match for either side, but Brentford has a certain favoritism, as they have slightly more qualified players. Thus, we will bet on Brentford's Asian handicap @ -. 25. This enters the best bets on Tuesday.


Football
| China
Super League
- Jiangsu vs Dalian Pro:
Jiangsu is the vice-leader of the competition so far, having started the competition very well. In addition, it has a high-quality team, which enters the field with total focus on 3 more points. Therefore, they should propose the game, go with a more offensive posture in this duel, to seek his triumph in the end. The Dalian team cannot say the same about their start, as they did not start well, considering that, in both matches, they did not win any, remaining with a defeat and a draw. But, now, they will go all out to add their first 3 points. However, the vice-leader's favoritism is undeniable, so we believe that the best bet is Jiangsu's victory. This goes into the best bets for Tuesday.
Warnings!
The odds posted here will be based on the Betfair, Bet365 and 1Xbet market. And there is the suggestion to open an account in the houses listed in the Betting Academy, which are the ones that operate in your country, for a better commitment in this market, due to the variety of types of bets, better quotes and higher limits. Opening accounts through the Academy gives you more advantages: «
Earn Academy Points
».
Help this column to maintain itself and share the knowledge about its existence and spread this work.